Let's Talk and Work Together!
We are a web development studio specializing in

Custom Web Development.
01. We Are WordPress Experts
Our team of custom WordPress development experts have over 15+ years of WordPress development. We have team members that started working with WordPress in 2005 and know it inside out. We build a lot of websites on WordPress on a daily basis. We use the latest tools, know the latest tools, and follow the best practices.
02. Love for Modular Design
When we work on your custom web development project, we don't just design for your customer, we make sure to design everything for you and to your specifications. We leverage the superpowers of design and development starting right from the first step, and architect a CMS that will work for you and your business.
Due to our immense detail to design, precision, and fidelity, we get a lot of great feedback. The HJI team is comprised of in-house, full-time WordPress development team who care about the design, the detail and are fully committed to helping you succeed.
Our custom WordPress development and custom web development process involve building WordPress themes and design from scratch. We don't believe in using pre-made themes. Do you know what keeps us up at night? A website that's barely hanging on, using 50+ plugins, and is constantly lagging behind in performance. We're very passionate about semantic, pristine code, and work to future-proof solutions. 
05. We Are Web Developers
You may have a vision for what you want your website to look like, but it's only as effective as how it's built. Our web development process is incredibly refined that you are involved every step of the way. We will help craft a sustainable design and system that you can be proud of. We are well versed in ReactJS, Angular, CSS, and several more.
We give you full confidence every step of the way and know that we use the best available tools, our code is pristine and clean, as well as we use out-of-the-box CMS platforms like Shopify, WordPress, and Webflow for responsive web design that is true to impress you and your clients.
Join The HJI Agency Partner
Join our HJI Agency Partnership Program to get better-enhanced support, industry-leading infrastructure, and lots of co-marketing opportunities designed to help your agency grow. We're ready to help you scale. Are you ready?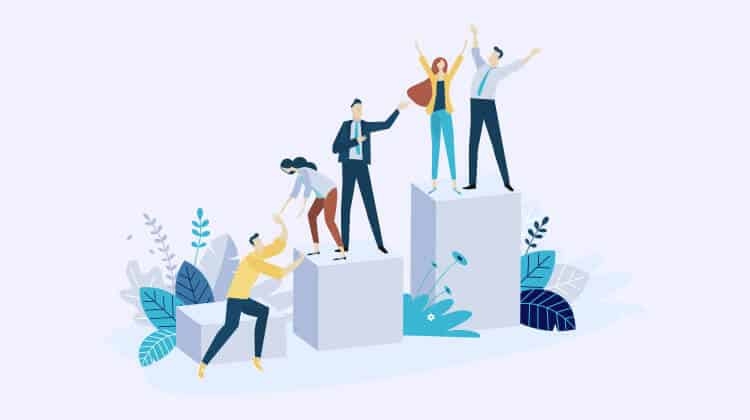 Got a development riddle for us?
Okay, challenge accepted. We've solved a lot of problems in the past. Ready to talk?
Working Together Since 2016
Made with ❤ in cities around the U.S.
CONTACT US
Write us — [email protected]
Founder — [email protected]
Call us — (512) 470-8061
HJI Technologies LLC is a collaborative web and software development studio. We are in the heart of NYC and Texas, and have teams spread across the United States.
LOCATIONS
Austin, TX
Dallas, TX
Houston, TX
Lubbock, TX
Newark, NJ
New York, NY
Chicago, IL
Orlando, FL
Detroit, MI
San Francisco, CA