WordPress Retainer Agency - Ready to Help!
See why we are one of the leading and best

WordPress Retainer Agencies.
Building a strong, reliable, and scalable WordPress website for you is not a one-off project for us. HJI, a leading WordPress Retainer Agency, is ready to help.
As a WordPress development retainer agency, believe in building strong, scalable, and reliable WordPress websites. Projects we take in are not seen as just one-off projects, but rather ever-evolving. HJI Technologies works to establish long-term WordPress development partnerships and helps to scale businesses with maximum ROI in mind.
At HJI, you get access to a diverse range of experts working hard 24×7 to deliver exactly what you need. Our team consists of experts from DevOps, SEO, Project Management, AdOps, UX, Security, and more, all working together seamlessly.
Through a WordPress development retainer model and as a leading WordPress development retainer agency, we are able to consistently deliver front-end and back-end development solutions through creative strategy. This helps us to take care of everything on the technical end while you focus on your business growth.
We partner with our customers and manage their technical stack, as well as marketing and business consulting that are essential for business growth.
We are the perfect match for those who are tired of micromanagement, unreliable consultants, constant patches, and endless patches. We're ready to help you and your business.
Our WordPress development agency is committed to long-term success. We offer technical partnerships for large and multisite platforms as well as SaaS, publishers, SMEs, and startups that are growing fast.
Let's get together – we will create roadmaps and handle everything in-house. Our entire team is based in the United States.
We don't outsource people, we build our team for businesses like you. We are your go-to WordPress retainer company.
As a WordPress development retainer company, the WordPress retainer plans let you hire an entire team at HJI dedicated to your business growth.
WordPress Development Company Ready to Assist!
Austin, TX
Dallas, TX
Lubbock, TX
Newark, NJ
New York, NY
Chicago, IL
Orlando, FL
Detroit, MI
San Francisco, CA
Let's build a relationship! Share your ideas with us!
Join The HJI Agency Partner
Join our HJI Agency Partnership Program to get better-enhanced support, industry-leading infrastructure, and lots of co-marketing opportunities designed to help your agency grow. We're ready to help you scale. Are you ready?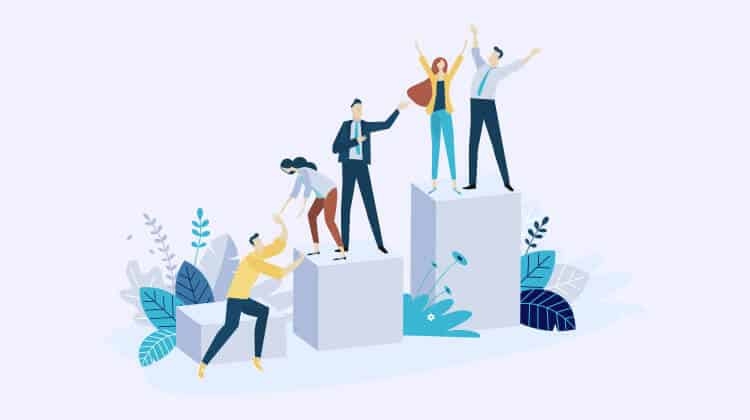 Got a development riddle for us?
Okay, challenge accepted. We've solved a lot of problems in the past. Ready to talk?
Working Together Since 2016
Made with ❤ in cities around the U.S.
CONTACT US
Write us — [email protected]
Founder — [email protected]
Call us — (512) 470-8061
HJI Technologies LLC is a collaborative web and software development studio. We are in the heart of NYC and Texas, and have teams spread across the United States.
LOCATIONS
Austin, TX
Dallas, TX
Houston, TX
Lubbock, TX
Newark, NJ
New York, NY
Chicago, IL
Orlando, FL
Detroit, MI
San Francisco, CA