Let's Talk WooCommerce Development!
We Craft

Memorable WordPress + WooCommerce

Websites That Sell.
Let us boost your online sales!
We will tailor your online store to your brand, 100%. We will make sure you stand out from your competition so that your brand awareness is excellent and your image is positive.
We build to make sure you control your inventory, sales, product additions, and full-scale management from one platform. In addition, we integrate external marketing solutions directly into one dashboard.
Your customers are not just on your computer, they will be across different devices types, such as tablets and smartphones. We make sure your website is fully optimized for all screen types.
Your subpages are just as important as your homepage. We set up optimizations and parameters to make sure your website loads incredibly quickly. We will not let your customers leave because of slow load times.
You will not have to manually enter your products. We can quickly
import your products
directly from supported suppliers.
We have a full process in place to deliver your e-commerce
website within 20-30 business
days. We will prepare and deliver your store fast, depending on the speed at which materials are provided.
Join The HJI Agency Partner
Join our HJI Agency Partnership Program to get better-enhanced support, industry-leading infrastructure, and lots of co-marketing opportunities designed to help your agency grow. We're ready to help you scale. Are you ready?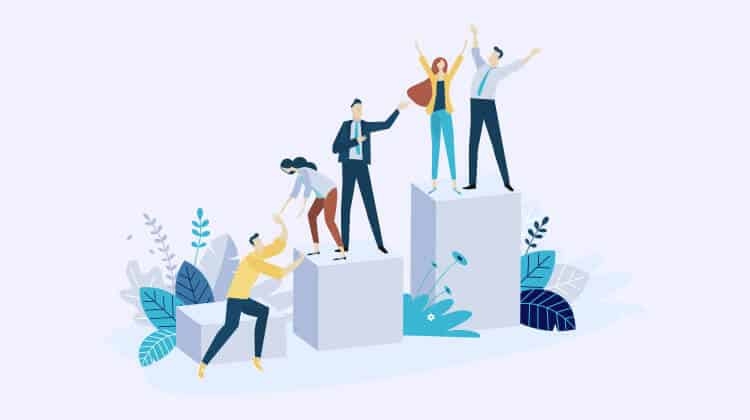 Got a development riddle for us?
Okay, challenge accepted. We've solved a lot of problems in the past. Ready to talk?
Working Together Since 2016
Made with ❤ in cities around the U.S.
CONTACT US
Write us — [email protected]
Founder — [email protected]
Call us — (512) 470-8061
HJI Technologies LLC is a collaborative web and software development studio. We are in the heart of NYC and Texas, and have teams spread across the United States.
LOCATIONS
Austin, TX
Dallas, TX
Houston, TX
Lubbock, TX
Newark, NJ
New York, NY
Chicago, IL
Orlando, FL
Detroit, MI
San Francisco, CA