Let's Talk and Work Together For Your WordPress API Integration Needs!
We are a web development studio specializing in

WordPress API Integrations. 
HJI Technologies WordPress API implementations experts helped our clients achieve up to a 500% increase in sales whilst decreasing costs. This results in unprecedented returns on their investments for deep integrations in WordPress.
HJI Developed WordPress API Integrations
Trying to connect WordPress websites and applications can be a daunting task. By using integrations, it helps to eliminate duplication of efforts, streamline with more automation, and increasing overall productivity. We can link 3rd party applications to your WordPress websites using standard or custom APIs. This allows for two-way data flows communication. You can capture and publish data as you see fit to your needs. HJI team of experts are able to connect to virtually almost any APIs with our WordPress API Integrations options.
Contact forms submission
Salesforce applications
Lead generation & creation
Reporting & tracking
PayPal
Stripe
WooCommerce Gateway
Authorize.net
PayPal
Square
and many more
Other marketing automation tools, such as Hubspot and Pardot
Analytics and tools for tracking
Booking systems
MLS systems (Real Estate)
CRM systems
and many more
Don't see something on here? Let's get some coffee.
Join The HJI Agency Partner
Join our HJI Agency Partnership Program to get better-enhanced support, industry-leading infrastructure, and lots of co-marketing opportunities designed to help your agency grow. We're ready to help you scale. Are you ready?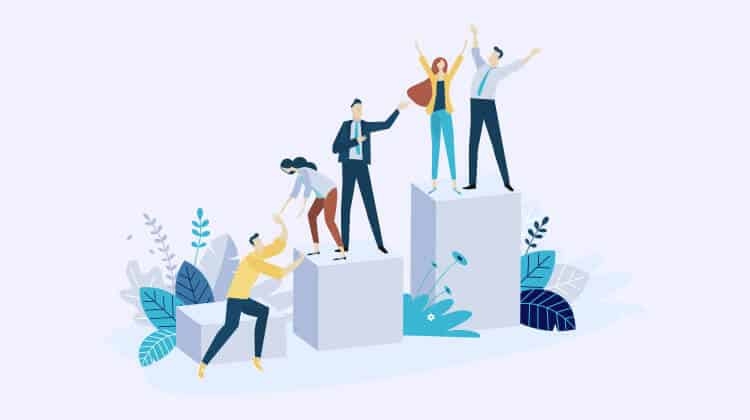 Got a development riddle for us?
Okay, challenge accepted. We've solved a lot of problems in the past. Ready to talk?
Working Together Since 2016
Made with ❤ in cities around the U.S.
CONTACT US
Write us — [email protected]
Founder — [email protected]
Call us — (512) 470-8061
HJI Technologies LLC is a collaborative web and software development studio. We are in the heart of NYC and Texas, and have teams spread across the United States.
LOCATIONS
Austin, TX
Dallas, TX
Houston, TX
Lubbock, TX
Newark, NJ
New York, NY
Chicago, IL
Orlando, FL
Detroit, MI
San Francisco, CA