Let's Talk and Work Together!
We are an eCommerce-specialized studio specializing in

eCommerce Development.
01. eCommerce Development
Drawing an audience to your online eCommerce store is the first on the checklist to having a successful business online. Your store should be attractive to your target audience and be able to covert potential customers into loyal clients through the best eCommerce development. This is achievable online through having a unique eCommerce website experience. Our eCommerce development experts can help create the best online stores.
02. eCommerce Consulting With HJI
The eCommerce experts at HJI have over 15+ years of experience in developing eCommerce platforms for businesses across different industries. Our eCommerce consultants will take all of your requirements into consideration and provide you with fully customized solutions as per your requirements. We're ready to help. Meet our eCommerce website development agency experts today.
03. eCommerce Data Migration Services
Are you concerned about moving your eCommerce website? We're ready to help. It's time to choose the HJI eCommerce Data Migration Services. Our team of eCommerce development and data migration experts will complete the migration process smooth and will ensure there is no data loss. Rest assured, we have your back.
04. eCommerce Maintenance & Support
Our eCommerce development team are experts in maintaining and supporting many different eCommerce platforms. We know and understand that after an eCommerce website has been completed, there are post-launch maintenance requirements for continuous support and upkeep. We are ready to help you with that. It does not matter if you need a new eCommerce website or already have one, we're able to support you in any way. Schedule a consultation today!
Join The HJI Agency Partner
Join our HJI Agency Partnership Program to get better-enhanced support, industry-leading infrastructure, and lots of co-marketing opportunities designed to help your agency grow. We're ready to help you scale. Are you ready?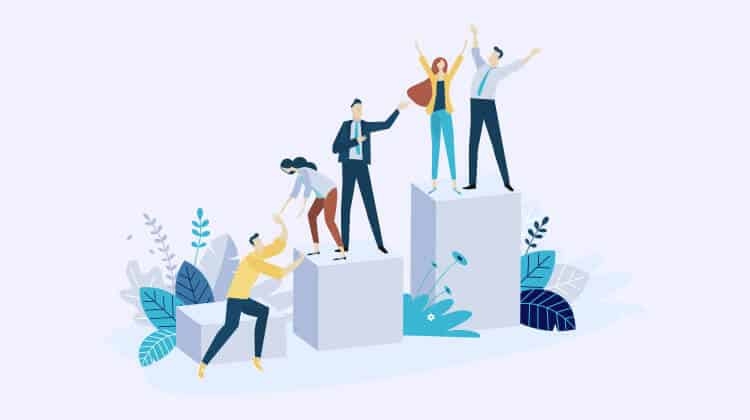 Got a development riddle for us?
Okay, challenge accepted. We've solved a lot of problems in the past. Ready to talk?
Working Together Since 2016
Made with ❤ in cities around the U.S.
CONTACT US
Write us — [email protected]
Founder — [email protected]
Call us — (512) 470-8061
HJI Technologies LLC is a collaborative web and software development studio. We are in the heart of NYC and Texas, and have teams spread across the United States.
LOCATIONS
Austin, TX
Dallas, TX
Houston, TX
Lubbock, TX
Newark, NJ
New York, NY
Chicago, IL
Orlando, FL
Detroit, MI
San Francisco, CA