We are incredibly passionate about what we do
Questions? We have

answers.
Strategy
At HJI, we work with you hand-in-hand to discover the needs for your business and website through website consulting services.
Web Development
Our web development team is experienced, innovative, and will make your website stand out in the digital space.
Integrations
Trying to connect WordPress websites and applications can be a daunting task. The HJI team can easily help.
Web Hosting
We've worked hard to evolve cloud hosting infrastructures and engineered them for our Austin clients. Our company is ready.
WordPress
Our company can build stunning WordPress websites that resonate with your brand. We design and develop to your brand's identity.
eCommerce
Our experts can create a custom website to enhance your store's look and performance. We design to bring in more sales and revenue.
SEO
Boost your brand's visibility by optimizing your website with HJI's search engine optimization (SEO) services. 
Security
Our experts are proficient in using WordPress to power your website's security. Your website is always protected from security risks.
Web Design
By building mobile-responsive websites, our team builds functional and beautiful websites regardless of device type.
Join The HJI Agency Partner
Join our HJI Agency Partnership Program to get better-enhanced support, industry-leading infrastructure, and lots of co-marketing opportunities designed to help your agency grow. We're ready to help you scale. Are you ready?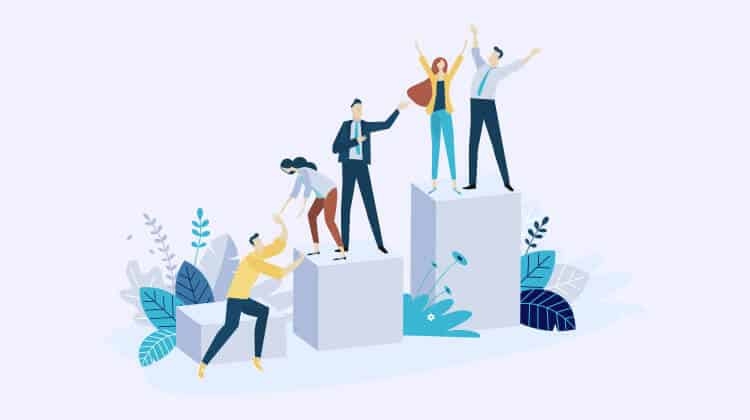 Got a development riddle for us?
Okay, challenge accepted. We've solved a lot of problems in the past. Ready to talk?
Working Together Since 2016
Made with ❤ in cities around the U.S.
CONTACT US
Write us — [email protected]
Founder — [email protected]
Call us — (512) 470-8061
HJI Technologies LLC is a collaborative web and software development studio. We are in the heart of NYC and Texas, and have teams spread across the United States.
LOCATIONS
Austin, TX
Dallas, TX
Houston, TX
Lubbock, TX
Newark, NJ
New York, NY
Chicago, IL
Orlando, FL
Detroit, MI
San Francisco, CA