Your Next And Only WordPress Development Company
Let's Work
Together.
We're a web and WordPress development company that connects brands and businesses of all sizes with their audience. Our questionnaire below helps us get to know you better, but you can reach out directly to our founder at [email protected]

Join The HJI Agency Partner
Join our HJI Agency Partnership Program to get better-enhanced support, industry-leading infrastructure, and lots of co-marketing opportunities designed to help your agency grow. We're ready to help you scale. Are you ready?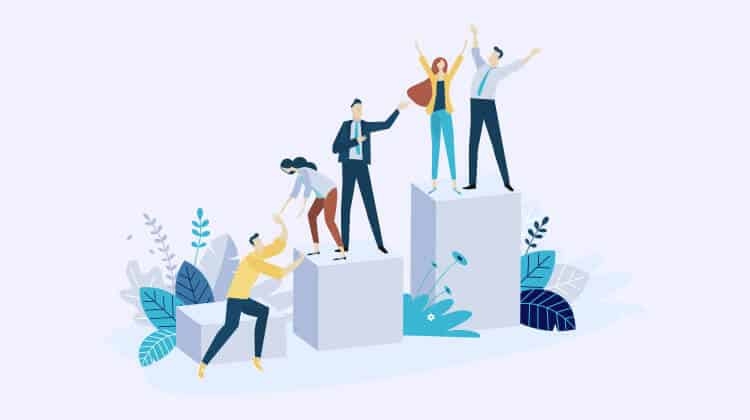 Got a development riddle for us?
Okay, challenge accepted. We've solved a lot of problems in the past. Ready to talk?
Working Together Since 2016
Made with ❤ in cities around the U.S.
CONTACT US
Write us — [email protected]
Founder — [email protected]
Call us — (512) 470-8061
HJI Technologies LLC is a collaborative web and software development studio. We are in the heart of NYC and Texas, and have teams spread across the United States.
LOCATIONS
Austin, TX
Dallas, TX
Houston, TX
Lubbock, TX
Newark, NJ
New York, NY
Chicago, IL
Orlando, FL
Detroit, MI
San Francisco, CA