Let's Talk and Work Together for your website consulting services needs
We are a website consulting services studio specializing in

Web Strategy & Consulting. 
01. If your business and website strategies are not place…
Purpose: "What is the point of our website?"
Vision: "Where's our website going?"
Audience: "Are we giving our visitors a great experience?"
The Right Tactics: "SEO, Marketing, or Social Media?"
Measurement: "How do we know if our website is effective and we're getting an ROI?"
02. Actionable plan formed
After we go through your organization, services, products, market, competition, as well as any other important details, we form an actionable plan to help you for your website consulting services. We form the plan as follows:
Understand your website's audience and what they expect
Work in the right direction for your visual design
Create all the right calls-to-action
Help generate the most convertible content
Choose the right inbound marketing tactics
and most of all, help create the best UX possible.
Join The HJI Agency Partner
Join our HJI Agency Partnership Program to get better-enhanced support, industry-leading infrastructure, and lots of co-marketing opportunities designed to help your agency grow. We're ready to help you scale. Are you ready?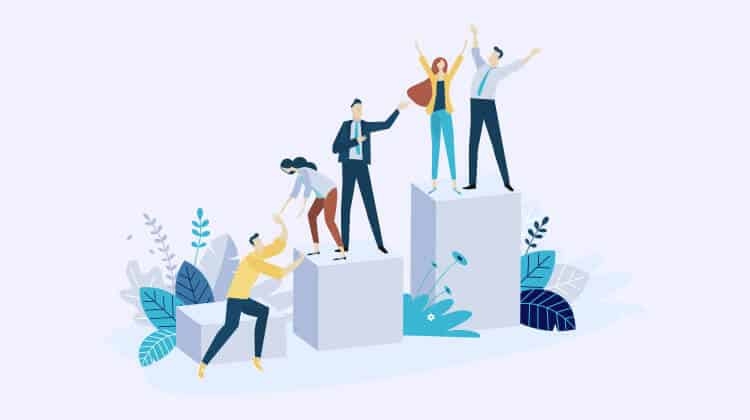 Got a development riddle for us?
Okay, challenge accepted. We've solved a lot of problems in the past. Ready to talk?
Working Together Since 2016
Made with ❤ in cities around the U.S.
CONTACT US
Write us — [email protected]
Founder — [email protected]
Call us — (512) 470-8061
HJI Technologies LLC is a collaborative web and software development studio. We are in the heart of NYC and Texas, and have teams spread across the United States.
LOCATIONS
Austin, TX
Dallas, TX
Houston, TX
Lubbock, TX
Newark, NJ
New York, NY
Chicago, IL
Orlando, FL
Detroit, MI
San Francisco, CA