Road to cloud infrastructure and hosting
We are a DevOps company specializing in Managed

WordPress Cloud Services & Web Hosting. 
Our team has proven expertise with the most comprehensive technologies. For over a decade, we've empowered people and businesses to innovate their online presence with our managed WordPress web hosting.
01. Managed Cloud Hosting
We've worked hard to evolve cloud hosting infrastructures and engineered them for our clients. We've
developed and managed some of the best WordPress
hosting platforms to make web hosting very simple. Your project deserves the most reliable, high-performance cloud infrastructure platform, backed by the HJI team that specializes in all things WordPress, Drupal, and more.
We focus on your hosting infrastructure and you can grow your business worry-free. Find out what makes us the best choice for your mission-critical WordPress sites.
02. Cloud Migration Services
Migration your website(s) to a new server (or server cluster) can feel like a daunting task. We understand that it can feel overwhelming. There are lots of concerns to go over, such as stability, cost, and security. The HJI team can help alleviate those concerns and help prepare your business for a successful migration to the cloud, or migrate to a new cloud infrastructure. We offer fully managed cloud migration
services to meet any and all of your business
needs.
We take your website security very seriously and want to help our as many businesses and websites that we can. If your own in-house team of developers is able to take care of such attacks themselves, that's great, you're in good hands. But if you don't have such a team, it's time to speak with an HJI team member. We have brought websites back from the brink, helped mitigate terabytes of attacks as well as restored completely broken websites within hours. We take your
WordPress website
security and website security seriously.
Arrange a free consultation with our website security expert here. Whether you're an individual or an agency, you get to focus on your business operations and revenue with our simple managed WordPress web hosting solution. We make sure to take the easy road with you so that you know your website is in good hands. We make sure to set your WordPress hosting up for success with our cloud services.
[/et_pb_image]
Best WordPress Hosting Performance and Security
Join The HJI Agency Partner
Join our HJI Agency Partnership Program to get better-enhanced support, industry-leading infrastructure, and lots of co-marketing opportunities designed to help your agency grow. We're ready to help you scale. Are you ready?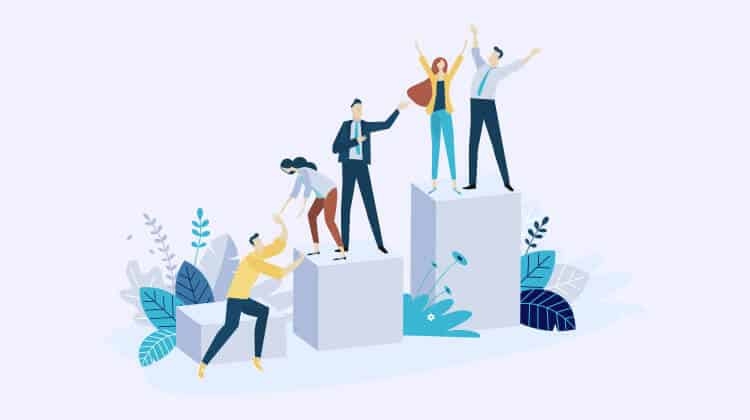 Got a development riddle for us?
Okay, challenge accepted. We've solved a lot of problems in the past. Ready to talk?
Working Together Since 2016
Made with ❤ in cities around the U.S.
CONTACT US
Write us — [email protected]
Founder — [email protected]
Call us — (512) 470-8061
HJI Technologies LLC is a collaborative web and software development studio. We are in the heart of NYC and Texas, and have teams spread across the United States.
LOCATIONS
Austin, TX
Dallas, TX
Houston, TX
Lubbock, TX
Newark, NJ
New York, NY
Chicago, IL
Orlando, FL
Detroit, MI
San Francisco, CA