Let's Talk and Work Together!
We are a web development studio specializing in

Web Design. 
01. Custom WordPress themes, just for you
02. A team versed in design and development
When we work on your custom web development project, we don't just design for your customer, we make sure to design everything for you and to your specifications. We leverage the superpowers of design and development starting right from the first step, and architect a CMS that will work for you and your business.
03. Friendly, dedicated collaborators
We are very passionate about what we do, but we are also incredibly passionate about what you do and the success of your business. We view our clients as collaborators and partners so that we can deliver the best possible solution to you. Know that we are with you every step of the way.
04. Tried and true design process
We begin every project with an extensive discovery process in which we learn about you and your business. This process can be either in-person or online. We learn about your business, about your target audience, your goals for your project, and discuss everything down to the small details to make sure we give you everything you want and need.
Join The HJI Agency Partner
Join our HJI Agency Partnership Program to get better-enhanced support, industry-leading infrastructure, and lots of co-marketing opportunities designed to help your agency grow. We're ready to help you scale. Are you ready?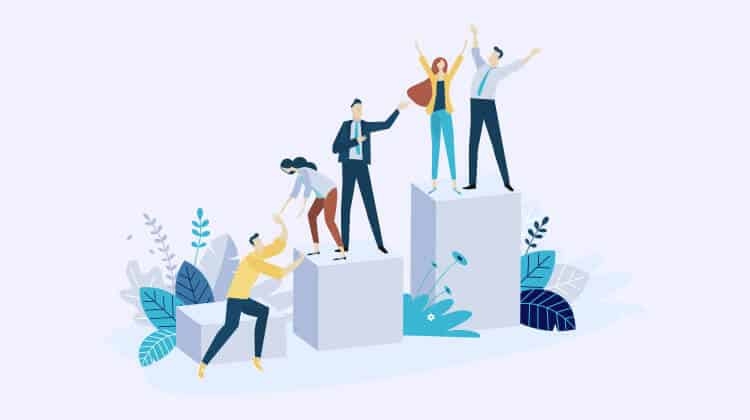 Got a development riddle for us?
Okay, challenge accepted. We've solved a lot of problems in the past. Ready to talk?
Working Together Since 2016
Made with ❤ in cities around the U.S.
CONTACT US
Write us — [email protected]
Founder — [email protected]
Call us — (512) 470-8061
HJI Technologies LLC is a collaborative web and software development studio. We are in the heart of NYC and Texas, and have teams spread across the United States.
LOCATIONS
Austin, TX
Dallas, TX
Houston, TX
Lubbock, TX
Newark, NJ
New York, NY
Chicago, IL
Orlando, FL
Detroit, MI
San Francisco, CA